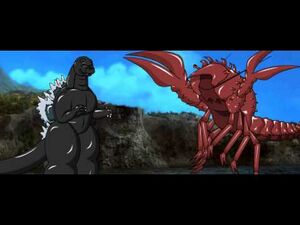 Welcome to the Wiki
Edit
Welcome to the Toho Kingdom Toons Wiki, the only place for you to find out all things Godzilla-ish in a whole different way! Anyone can help me finish this site and get these toons in the wiki. For more info go to http://www.tohokingdom.com/media/toons.htm to see the toons and get info on each character. Please contribute. For even more info, scroll down and see this page! Check out the new version of this wiki here http://www.google.se/url?sa=t&rct=j&q=&esrc=s&source=web&cd=5&ved=0CHAQFjAE&url=http%3A%2F%2Fsv.newtohokingdomtoons.wikia.com%2Fwiki%2FNew_Toho_Kingdom_Toons_Wiki&ei=4EDfT4-HB8jN4QTi3tGBCg&usg=AFQjCNF_NyAqNFdar-lq4DlxprwHWF9adA&sig2=JVuAIBUy_gY-inoquACGAg
Thanks for seeing, Your friends from Toho Kingdom!
A Note From the Kaiju Kritics
Edit
The Toho Kingdom Toons are a long series of cartoons based on Toho Co. Ltd Creations and characters. Humorous, random, and "Let's see that again!" all come to mind when we watch them. All credit on these characters, places, and jokes (and us) all belong to the creator, Miles Imhoff. These reasons are really why we wanted a wiki for this, because there are too many "Other Things" to see, and this stuff should be seen, one way...OR ANOTHER!!!
Thanks for seeing, anyway
Toho Kingdom
Wait, no, that's not it.
Wait, what are we. OH YEAH.
The Kaiju Kritics
P.S. SPELLED WITH 2 K's BECAUSE IT'S FUNNY!!!!!!!!!!!
Signed,
Monsterious Xavier and Gabara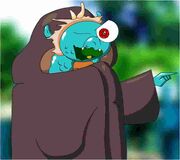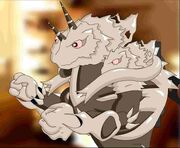 Latest activity
Edit
Ad blocker interference detected!
Wikia is a free-to-use site that makes money from advertising. We have a modified experience for viewers using ad blockers

Wikia is not accessible if you've made further modifications. Remove the custom ad blocker rule(s) and the page will load as expected.